Welcome to bertrago,
your reliable partner
for transport solutions and tourist services.
About Us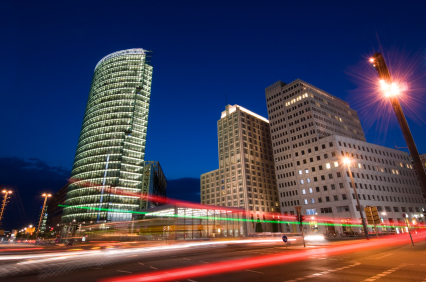 Do you want to enjoy a stress-free transfer home or to your hotel after an exhausting flight?
bertrago ensures a comfortable and safe ride and brings you and your luggage right to the doorstep.
Does your business associate require a limousine together with a local chauffeur on standby for a day to visit your branch offices in an unfamiliar city?
bertrago provides you with comfortable corporate sedans and qualified staff.
Do you want to take an entertaining sightseeing tour with your club, a group of students or your guests?
bertrago disposes of cars and buses of all sizes and will find a professional tour guide for you.
Do you want your business partner to be welcomed upon arriving at the airport or train station?
bertrago organizes a classy transfer to your office or the hotel. You choose a suitable vehicle – we take care of everything else.

Events
Upcoming Conventions in Berlin
ITB Berlin 2019
06.03.2019 – 10.03.2019
Berlin Travel Festival
08.03.2019 – 10.03.2019
CCExpo Critical Communications Expo
13.03.2019 – 14.03.2019
essenz Berlin
19.03.2019 – 20.03.2019
BUS2BUS
19.03.2019 – 21.03.2019
VeggieWorld Berlin
23.03.2019 – 24.03.2019
BIM Berliner Immobilien Messe
06.04.2019 – 07.04.2019
WEINverliebt Berlin
06.04.2019 – 07.04.2019
DMEA
09.04.2019 – 11.04.2019
3D Printing Europe
10.04.2019 – 11.04.2019
Electric Vehicles Europe
10.04.2019 – 11.04.2019
MEDIA CONVENTION BERLIN
06.05.2019 – 08.05.2019